English version – for German version see end of page
Calmer than you emerged from the rock / metal band Cano Cake, which was active in the Augsburg / Munich area from 2015-2020.
Shortly before the outbreak of the pandemic, their singer chased his dream and drove into the Pamir Mountains by motorcycle… and simply didn't come back. The remaining four musicians continued without him, without vocals but with all the more energy and under the new name Calmer than you. Old metal trademarks were cut and post-garage rock, prog and stoner rock infected the music. They lovingly dedicated their first new instrumental song "Pamir" to their former vocalist.
The well-rehearsed four-piece went to the studio in October 2020 and recorded 6 new tracks. With the album release on September 24th, 2021, they were also releasing their first video for the track frustration, a dark trip to one's inner self, which arose out of frustration about their drummer leavin the band (always the drummer!). Originally composed as an instrumental, the track received additional conciseness during the studio recordings through the vocal lines of the two guitarists.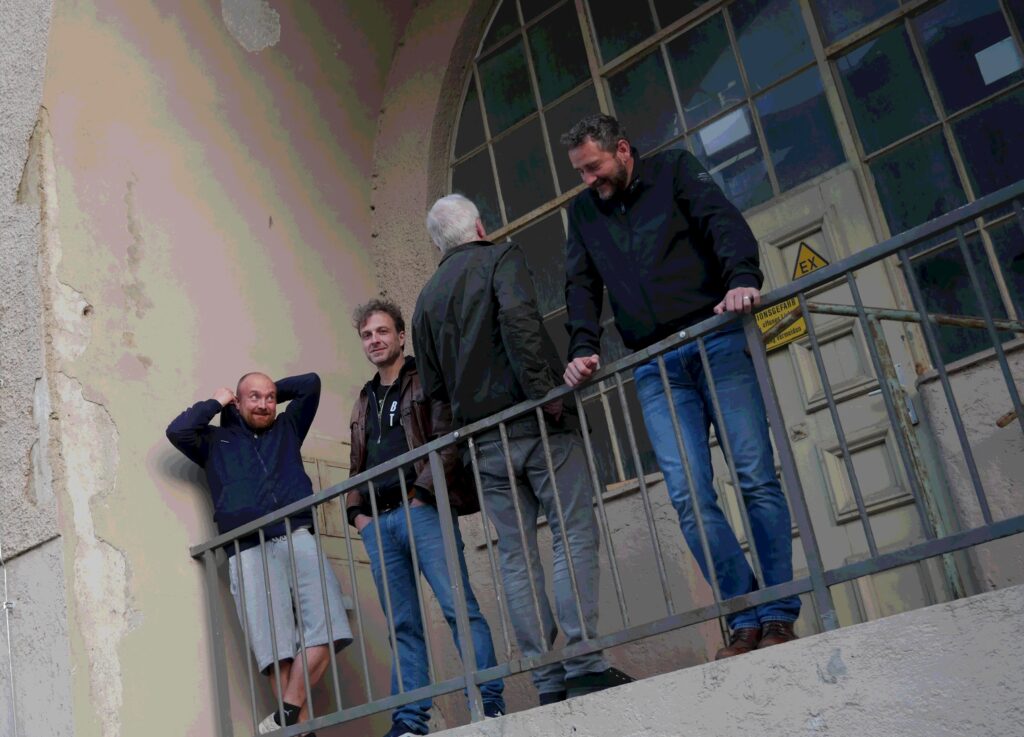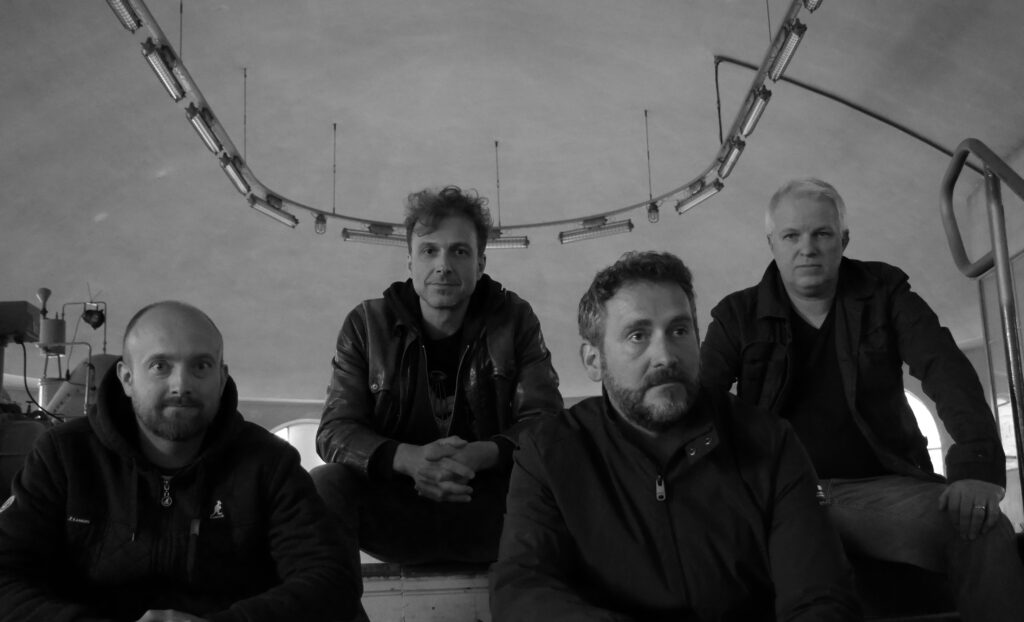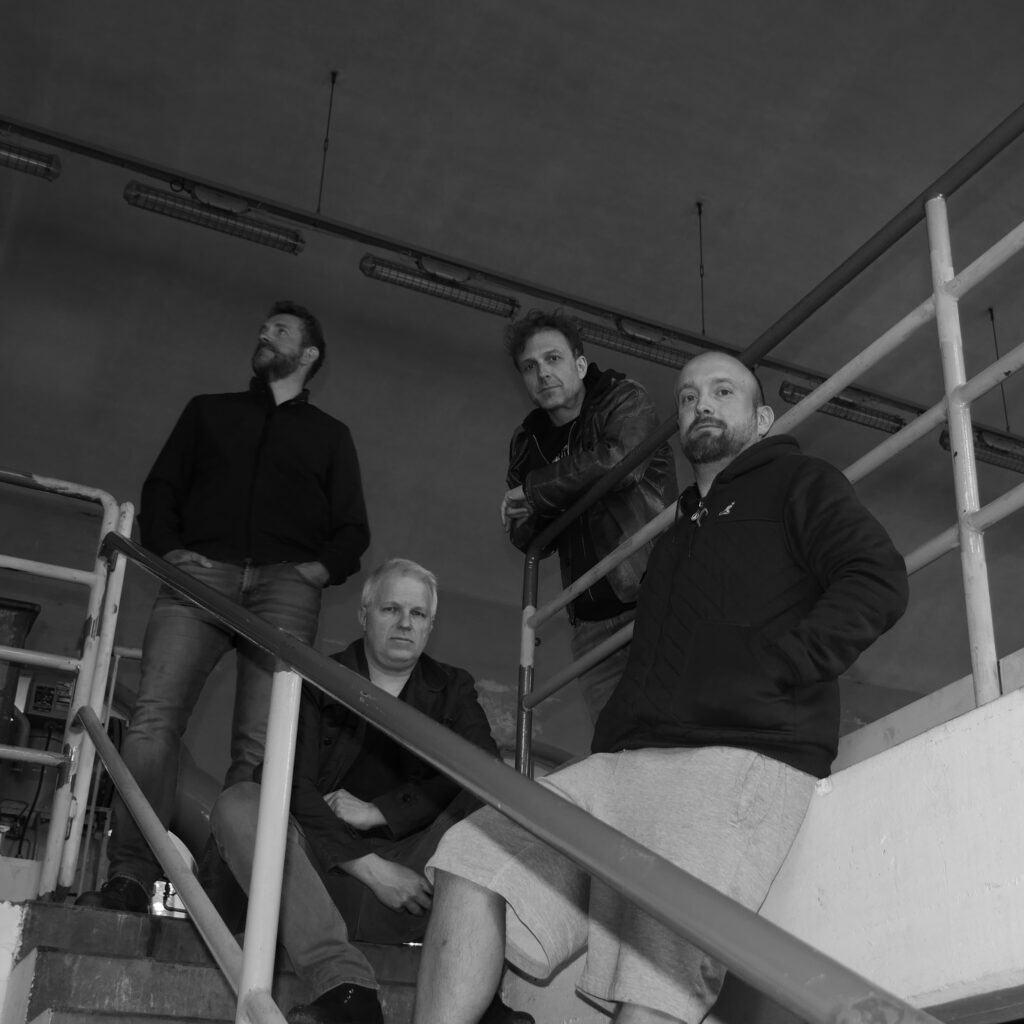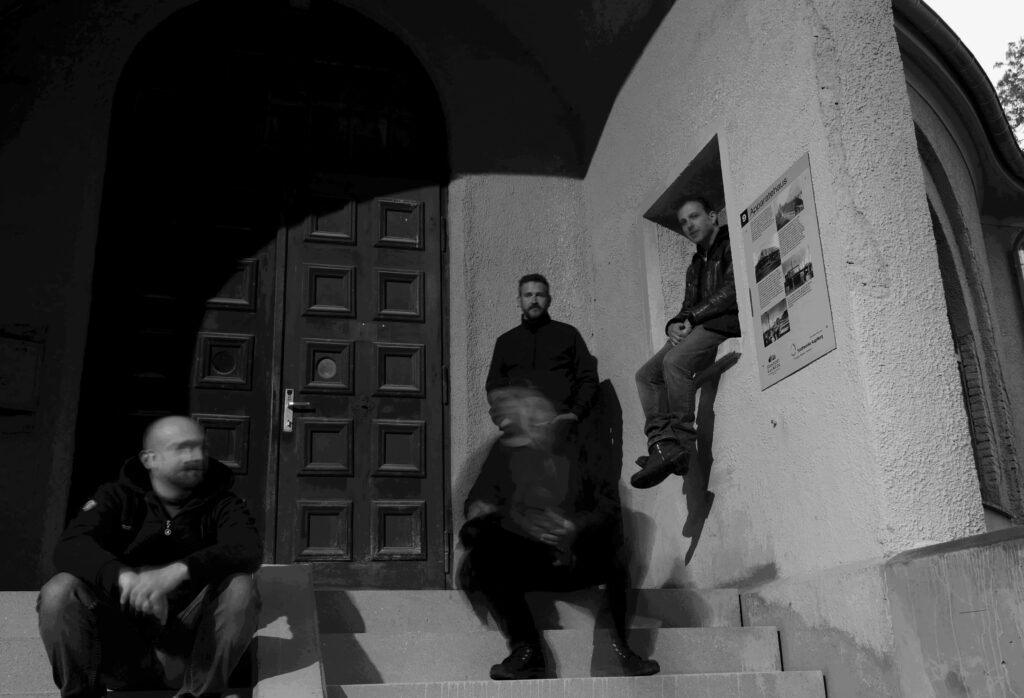 Calmer than you ging aus der Rock/Metal Band Cano Cake hervor, die von 2015-2020 im Raum Augsburg/München aktiv war.
Kurz vor Ausbruch der Pandemie erfüllte sich ihr Sänger einen Traum und fuhr mit dem Motorrad ins Pamir Gebirge … und kam einfach nicht mehr zurück. Die übrigen vier Musiker machten ohne ihn weiter, ohne Gesang aber mit umso mehr Energie und unter neuem Namen Calmer than you. Alte Metal-Anleihen wurden zurückgefahren und post-garage-rock, prog und stoner infizierte die Musik. Ihren ersten neuen Instrumental-Song "Pamir" widmeten Sie liebevoll ihrem ehemaligen Sänger.
Der gut eingespielte Vierer ging im Oktober 2020 ins Studio und ritzte 6 neue Tracks in die Festplatte. Mit dem Album release am 24.9.2021 veröffentlichten sie gleichzeitig ihr erstes Video zum track frustration, ein düsterer Trip zum eigenen Ich, der aus Frust über den erneuten Ausstieg eines Schlagzeugers (Immer die Schlagzeuger!) entstand. Ursprünglich rein instrumental entworfen, erfuhr der Track während der Studioaufnahmen zusätzliche Prägnanz durch die vocal lines der beiden Gitarristen.